Did a quick flip through HA's Tuesday night auction last night about 6:30 central. Way, way towards the end was this little thing. I'd never seen one before. What caught my eye was how ugly it is:
Even zooming in on the obverse, it looked either ground down or that the slab was just scratched to hell.
So I pulled up the certification on PCGS to see if maybe there was a good coin under all of the scratch. No picture :
So then I researched the piece on Google. Come to find out that's actually supposed to be Mount Hood, and the coin is just rotated in the slab 45 degrees:
And the reverse is actually pretty: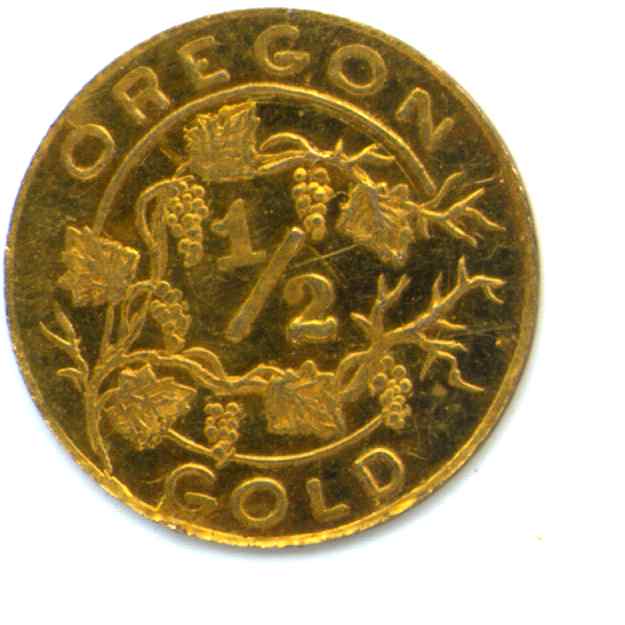 Better still, it was only bid up to $130, and they were still several hundred items away from it at 6:30 pm. I reasoned it was going to be close to 11:00 or 12:00 at night before they got to it, and that was going to be limited to the live auction. So I threw a pretty good bid at it: $230, or $276 with the juice. It sold for $300.